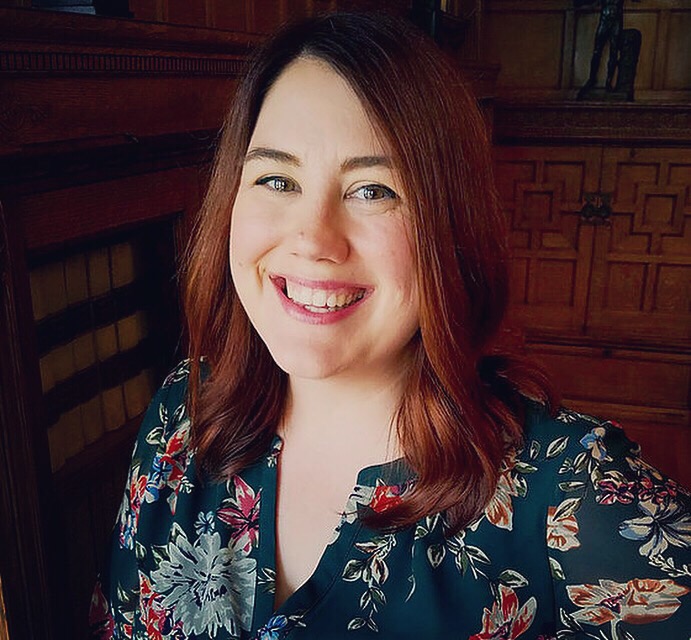 I'm a PhD student and graduate student instructor at Saint Louis University. I received an M.A. in English (emphasis on American literature) and a Graduate Certificate in Gender Studies from the University of Missouri-St. Louis.
My research thinks through rhetorics of the body; how bodies do rhetorical work, how rhetoric works on the body, and how rhetoric is created among bodies are a few inquiries that guide my scholarly work. Currently, I am researching the body-in-pain, particularly as it can be both generative and subversive in the creation of knowledge. Specifically, I'm interested in how pain complicates current debates in and between disability studies and healthcare ethics.
Please see my CV for more information about my experiences and interests as a student, scholar, and teacher.
I am always actively working toward increased accessibility in my teaching and on my website. If you have any questions or comments, please contact me at lauren.terbrockelmestad@slu.edu. You can also find me on twitter @laurenterbrock.